On the Loose with Dr Seuss!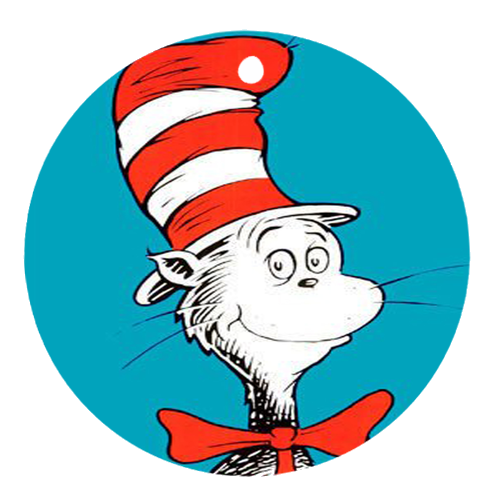 Mountain Magic Weekend 2019
will be held January 25-27, 2019
at Camp Misty Mountain in the mountains of NW Georgia.
"You're off to great places! Today is your day! Your mountain is waiting, So get on your way!"
In 2019 the weekend to save is January 25-27, we're sure of those days.
Registration will open in mid-September - not now, not summer, but September, remember!
"So... be your name Buxbaum or Bixby or Bray or Mordecai Ali Van Allen O'Shea, you're off to Great Places! Today is your day! Your mountain is waiting. So...get on your way!"
with apologies to Dr. Seuss, Oh, The Places You'll Go!

This will be our 18th annual weekend retreat.
All adult Girl Scouts, leaders, & volunteers are invited.
Over 80 sessions of crafts, council classes, massages, and fun!

Mountain Magic Leader Weekend is an ALL-VOLUNTEER-run event hosted by the Girl Scouts of Greater Atlanta Council.
All registered adult Girl Scouts & Girl Guides are welcome to attend.