MOUNTAIN MAGIC LEADER WEEKEND - MEETING MINUTES
Feb. 17, 2011 - 7:00 – 9:00 PM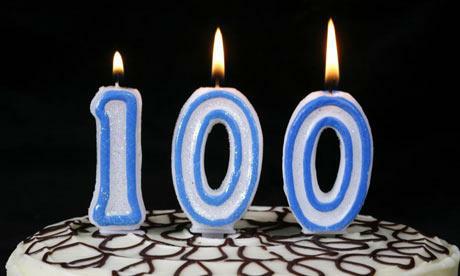 Attendees
Lianne Griffin, Marie Lott, Marsha Sussman, Shannon Glapion, Barb Osment, Diane Loupe, Marie Wright, Frances Parks, Karen McFadden, Laurie Hackworth, Melonie Luxbacher, Cheryl Marko, and Kippy Shea.

The meeting was held at Twisted Taco in Tucker and was primarily a celebration of our 2011 event.

We went over the lessons learned (attached) and reviewed the class evaluations. We stuffed the class evaluations into envelopes and got them ready to mail to the instructors (Lianne will take by the post office on 2/18 and mail). It was a fun party, but it was kind of noisy in the restaurant.
The team decided we're going to be meeting on the 4th Thursday of the month going forward, and we'll try to do at least half of the meetings via conference call or web meeting. Our next meeting will be a face-to-face at Moe's on N. Druid Hills (in the shopping center diagonal to Chick-Fil-A) at 7:00 PM on 3/25. Here are our 2011 meeting dates: Feb 17, Mar 24, Apr 28, May 26, June 23, July 28, Aug 25, Sept 22, Oct 27, Nov 17 and Dec 22 (?), so mark your calendars now!!

Lianne advised that several of the instructors still had not submitted their class reimbursement receipts. She will send out a final reminder email next week and say we've extended the deadline to the end of February.

We decided that in order to best serve our campers, we will try to limit the number of classes that have small enrollment. These take up precious spaces where we can offer classes and it doesn't work well to have multiple classes share the same space. Lianne will work on that when establishing classes for the 2012 event.

Marie Wright provided Lianne with copies of all the specific assistance requests so these can be shared with the council office. We will limit scholarships in 2012 and going forward to in-council volunteers only. We had 17 requests for assistance this year, totaling $762.50. Three requests were from out of council.

There were a few items left in the lost-and-found; Lianne to send "sample" email to Marie W. who will then send an email merge thanking everyone for participating, having them save the date for the 2012 event (Jan. 20-22, 2012), and letting them know about the found items.

Marie Lott to set up the website for next year – www.3leaves.org/mm2012.

Next Meeting:
Thursday, March 24, 2011, 7 PM
Moe's Southwest Grill
2484 Briarcliff Rd, Atlanta GA 30329